360 Degree (multi-rater) Feedback is an integral part to the assessment and development strategies of many organizations. These assessments provide rich insight about an individual's strengths and development needs as perceived by the people they work with – manager, peers, direct reports, etc.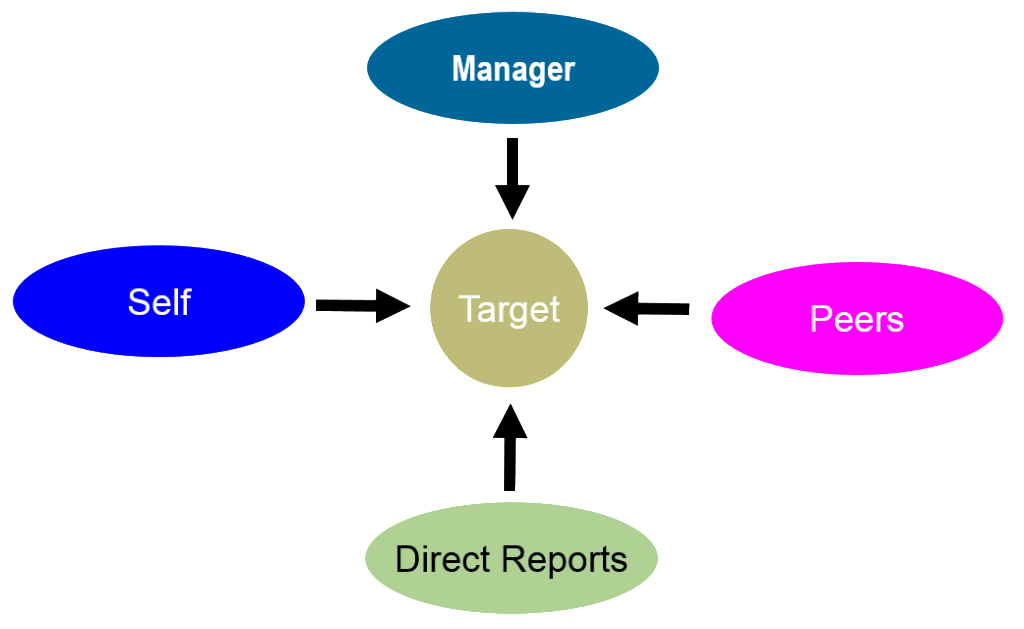 Commonly used to assess leadership talent and provide directional feedback, more and more organizations are leveraging these assessments for non-leader roles as well. The challenge for most organizations, especially small to mid-size companies, is the administrative process required and the feedback and coaching expertise needed to drive true behavior change.
Our 360 Solution uses highly flexible and reliable survey technology to manage and deliver a state of the art experience without the administration hassles.  In addition, our experience and processes will help you move from insight to action.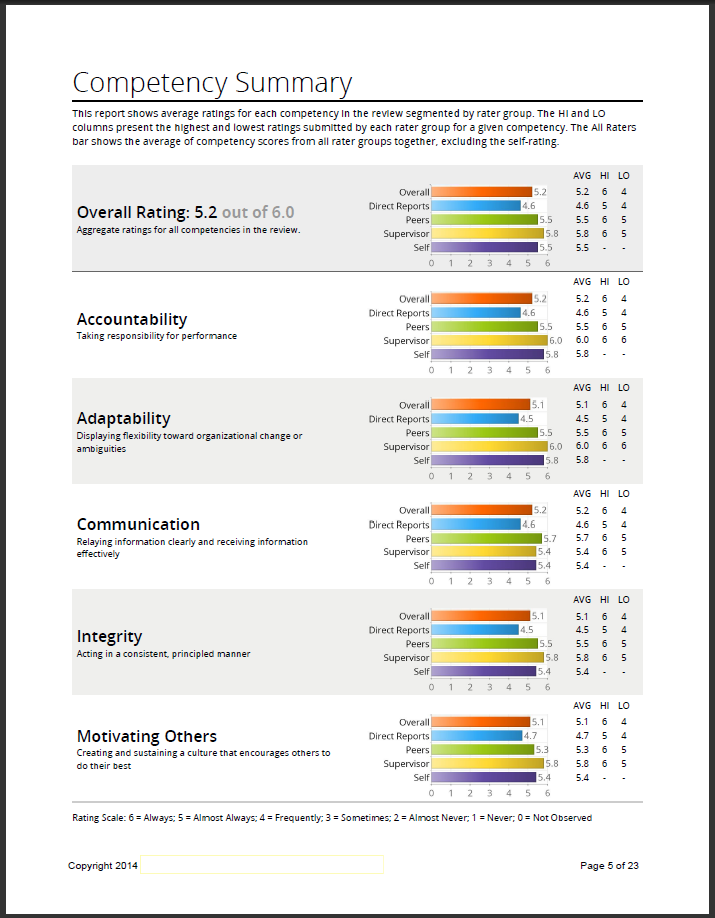 Key Features:
Consulting expertise from Industrial Psychologists
Customized survey content and communications
Survey setup – participant and rater registration
Automated reporting formats, including comments
Group and/or one-on-one coaching and feedback
Find Out How We Can Help.
If you are interested in finding out how we can work together, send us an inquiry and we'll get back to you.